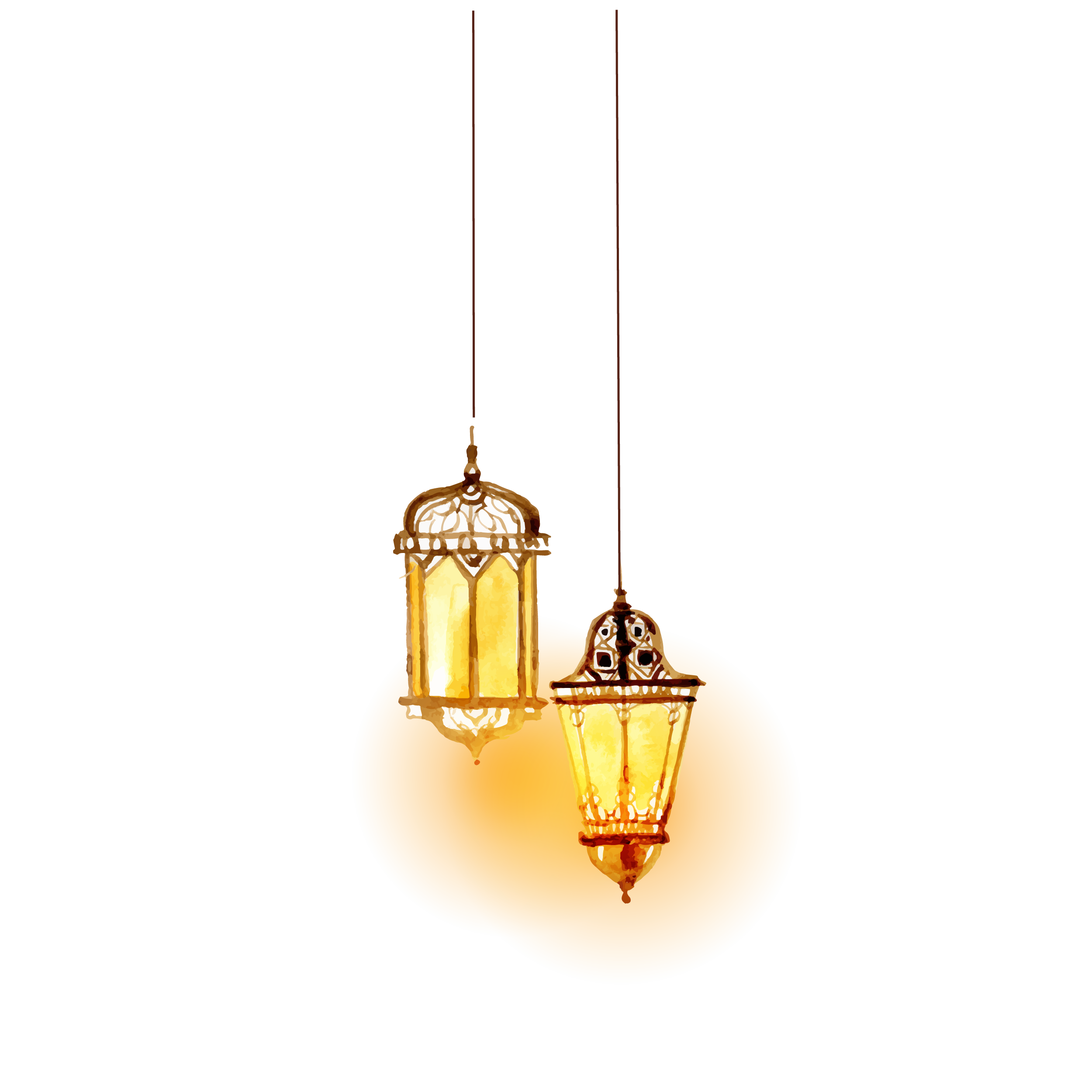 Fasting Times In Your City
Saturday, 2nd December, 2023 ()
Sehr Time Today:

6:06 AM
وَبِصَوْمِ غَدٍ نَّوَيْتُ مِنْ شَهْرِ رَمَضَانَ
I intend to keep the fast for tomorrow in the month of Ramadan
Iftar Time Today:

11:54
اللّٰهُمَّ اِنِّى لَكَ صُمْتُ وَبِكَ اٰمَنْتُ وَعَليْكَ تَوَكَّلتُ وَ عَلٰى رِزْقِكَ اَفْطَرْتُ
O Allah! I fasted for You and I believe in You and I put my trust in You and I break my fast with Your sustenance
Special Blog
Ramadan Blessings
Nam facilisis mauris a metus finibus, id gravida velit ornare. Cras neque tortor, faucibus sit amet lacus eu, maximus hendrerit ipsum.